At Micro Orbit, we understand that every business is unique, so we offer a customized approach to BPO services. Our team of experts works closely with each client to understand their specific needs, goals, and processes to deliver tailored solutions that meet their business requirements. We employ the latest technologies and methodologies to ensure that our services are of the highest quality and delivered on time.
We do more than just outsourcing. A whole team is in charge of transitioning your workload: a quality team, a supervisor & service managers will constantly review performance for you. We help you build custom, dedicated support teams based on your requirements. We handle recruiting, HR, IT, and facilities. Furthermore, we also provide co-management and consulting support along the way with accurate, timely reporting.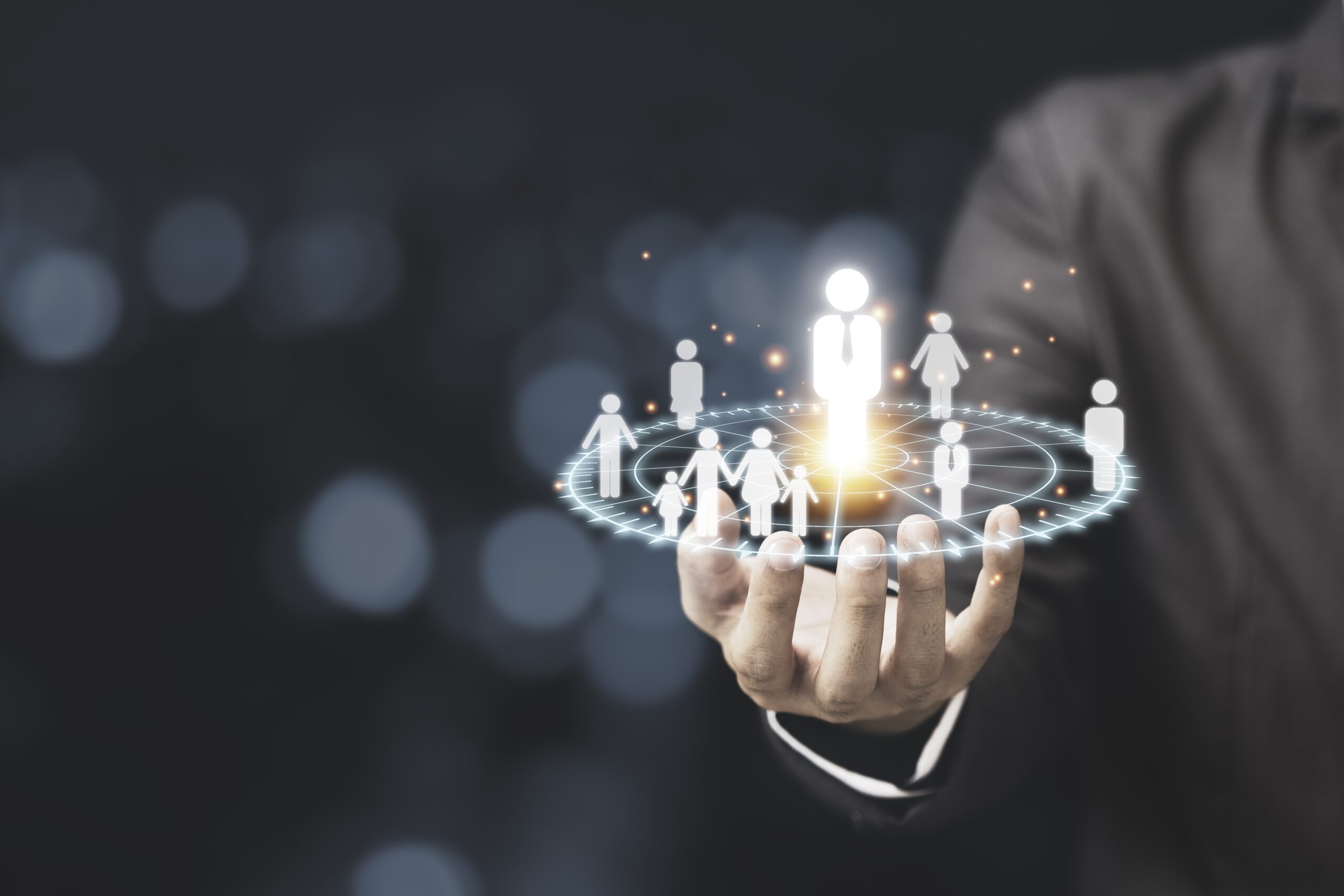 Micro Orbit provides client-focused bespoke solutions to clients across all industries. Our team of offshore industry experts includes the following:
We are proud of the work we do, and we are dedicated to providing our clients with exceptional services at competitive prices.
We are always looking for ways to improve our services and stay ahead of the curve in the rapidly evolving BPO industry.
Whether you're looking to outsource a single process or your entire backoffice operations, Micro Orbit has the experience, expertise, and commitment to deliver the results you're looking for.
We offer customized staffing solutions for middle-market companies. With us, you receive all the cost savings and quality improvement of typical outsourcing without the prohibitive initial cost and commitment.
Our plans give you flexibility. We understand your need to scale operations in today's dynamic business climate and will adjust staffing levels as you see fit.
At Micro Orbit, we believe in our people and our leaders. Part of our service is giving our clients access to the best-trained and most experienced service delivery managers in the business process outsourcing industry. Micro Orbit is building the industry's best client experience through its commitment to a management philosophy and leadership development at all levels.
The Micro Orbit Solution includes active management to address the four key components of an offshore team:
Custom solutions, designed to enable growth